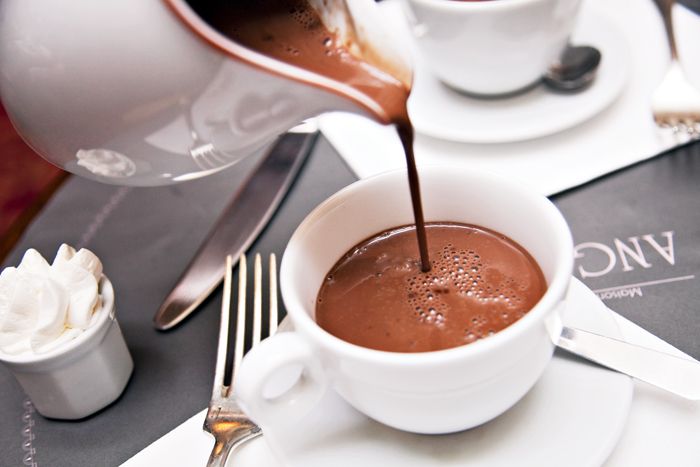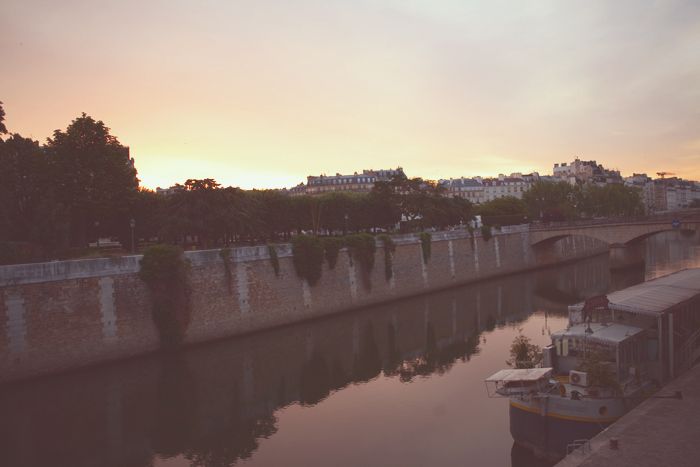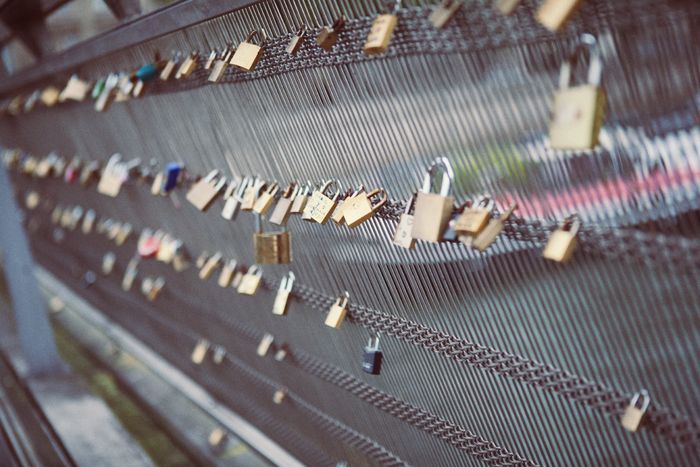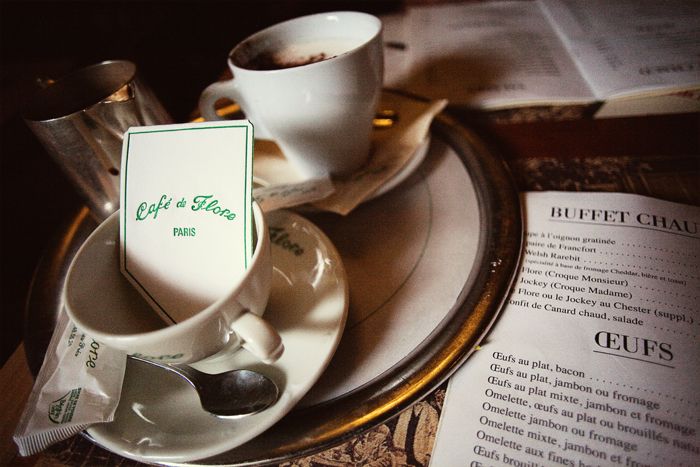 All I'm doing at the moment is dreaming about Paris...its fashion, streets and delicacies. I'm going in three weeks with my boyfriend and cannot wait. One of my best friends is also moving out there at the end of August to start a fashion headhunting job, excited to see her new flat.
Living in London, I miss particular things about Paris such as its romance, the classicism of daily dressing, its café culture and the beautiful skyline. I was only saying the other day how I prefer the speed of life in Paris, where people chill with a drink in the evening and spend 2 hours having lunch.
My own Paris photos to follow end of August...


(Some photos taken from Fashion Toast).